As old as new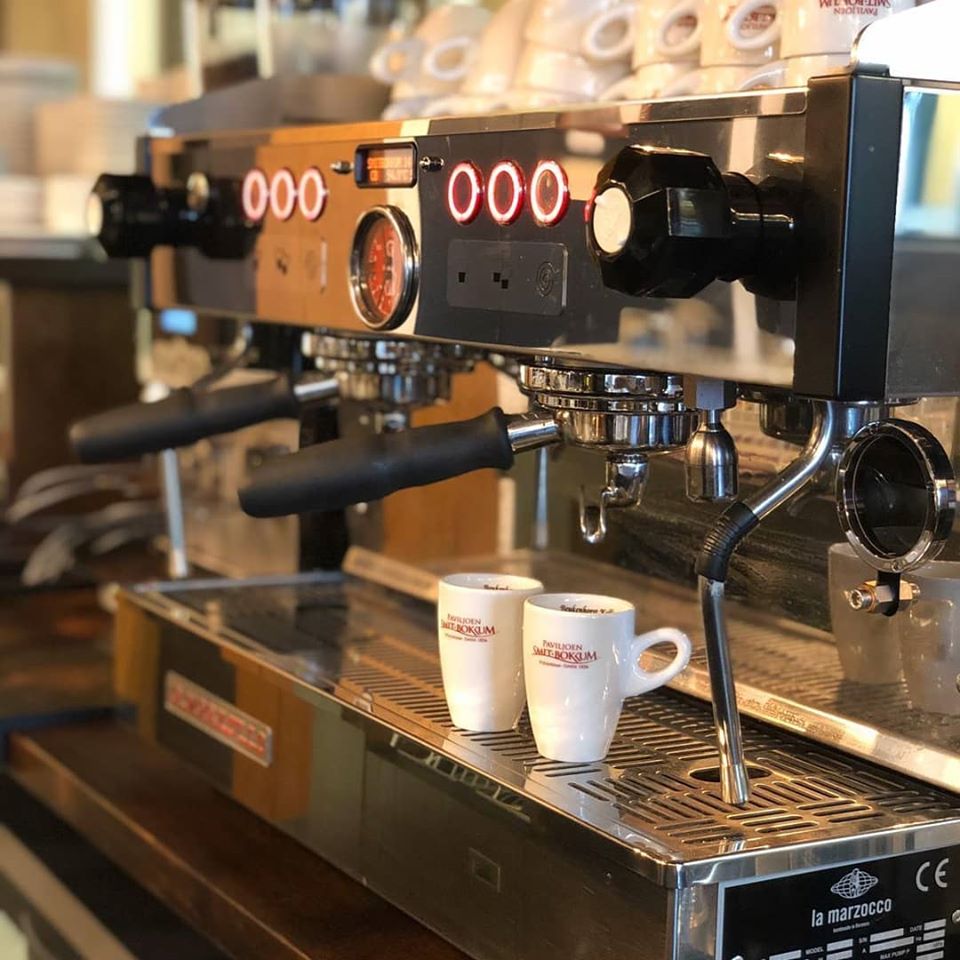 Somewhere during the warm summer of 2019 the final call was made: another high season working from our outdated kitchen and bar would blow out the last bit of energy from our team. Too small, too inefficient, too much choked airflow; for the last years it was -especially for the chefs- sometimes a battle in a desert storm. Another round of small changes and adaptations this winter would be just sticking our last set of fingers in the dyke.
We needed a renovation. Big time.
And so we faced a big time challenge. How to preserve the quality, soul and atmosphere of a 164-year old family business while creating the optimal restaurant design and routing for the future? And how to tame all the family interests, opinions and emotions when you are materially changing the unchangeable?
So we hired a referred top level kitchen designer that would guide us through this odyssey. The first two meetings with the designer were also joined by a few family members, in my idle hope of creating a shared spirit for the project. Together the meetings lasted no longer than 20 minutes ?
Designer: 'Perhaps here we can create…
Family: 'Impossible'
Designer: 'But then perhaps we can…'
Family: 'Impossible'
Designer: 'This is…impossible'
However, no less than heroic, the designer kept believing in my vision for the project. We kept in touch during the fall, strengthened our fellowship with an interior designer and constructor, and gradually the sketch turned into what would become our biggest project since we added the restaurant to our historic smokery in 2003.   
I will spare you the emotional eruptions this seismic shift triggered within our more than strong-opinioned and outspoken family. Let me save that for later records ? What matters is that now, after a year-long preparation and a two-week (!) stealth execution, we jointly and proudly are able to present you our renovated kitchen, store and restaurant, with just the same timeless feel that we grew up with, one that kept and keeps us going for so many generations. And one that is now once again able to shine bright, fresh and strong into the future.
And fortunately, all of us are still on board of the ship ?
With a stronger than ever focus on preserving our quality and culture.
Come and taste!